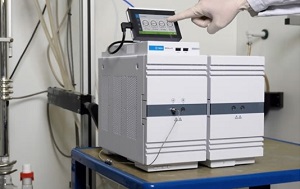 Micro gas analyser process systems
The Agilent 990-PRO Micro GC provides continual monitoring for accurate answers to control processes. It serves many different industrial gas analysis applications ranging from natural gas calorific value, composition and or odorants, refinery gas composition, trace contaminants down to low ppm levels in industrial gas. Configurations are available with up to 4 independently controlled GC channels.
Features
Onboard data collection, integration, and result generation
Eliminates need for external computer
Industry standard communication protocols including Modbus
On-board data handling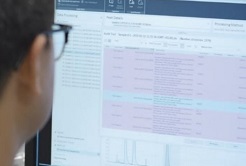 The analyser is initially set up using an external computer and PROStation software. After method development, the method is run and calibrations performed and optimised. The method is then transferred to the system and the computer is disconnected. The on-board analyser data handling system takes over complete operation and control.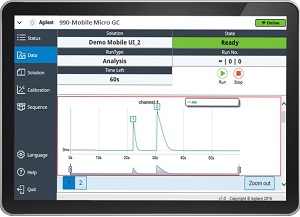 No local operator or external computer is needed as the 990-PRO Micro GC monitors the process 24/7 and communicates the analysis results directly to the process control ensuring optimal conditions and/or follow up actions. Complete operation from GC control, data collection, data integration and results transfer via industrial communication protocols like 4-20mA, Modbus, FTP server etc